I wasn't expecting the amount that I got for my home, I got more than I expected, and Shay did a beautiful job for me and my family, you know, getting the house sold, paperwork was easy, closing was easy. He just made what I thought would be a hard job – easy!

Derrick. P | 9/17/2022
Sell My House Fast In Gardendale, AL
Join forces with Levi Home Buyers to ease your 'sell my house fast Gardendale, AL' concerns. We extend a fair cash offer with no hidden fees, ensuring a smooth journey through the home-selling process. Regardless of the circumstances, we're here to assist.
Looking to swiftly sell your house in Alabama? Faced with a stressful situation? Our team provides a trouble-free, all-cash home buying service. Discover why people appreciate working with us – explore their testimonials right here.
See What People Had To Say About Us…
Our Simplified 3-Step Process to Swiftly Sell Your House in Gardendale, AL
Selling your old house quickly often comes with challenges. That's why, at Levi Home Buyers, we've streamlined the entire process, making it easy and stress-free. Our 3-step approach is designed to simplify and expedite the sale of your house in Gardendale, AL.
Share Your Property Details
Start the process by providing us with essential information about your property. This includes details such as the property address, its current condition, and any recent upgrades made. Offering these details enables us to provide an accurate estimate of your home's value.
We Make You an Offer
Once we have received all the necessary information about your home, we will make you an offer with no obligation whatsoever. We are not bound to buy your home, so you have the freedom to accept or reject our offer.
Sell on your terms
We understand that you want to solve your 'sell my house fast Gardendale, AL stress, but also get the most out of it. That's why we tailor our purchase process to fit your needs. You can choose the closing date that works best for you, and our team ensures the entire sale process is quick and hassle-free.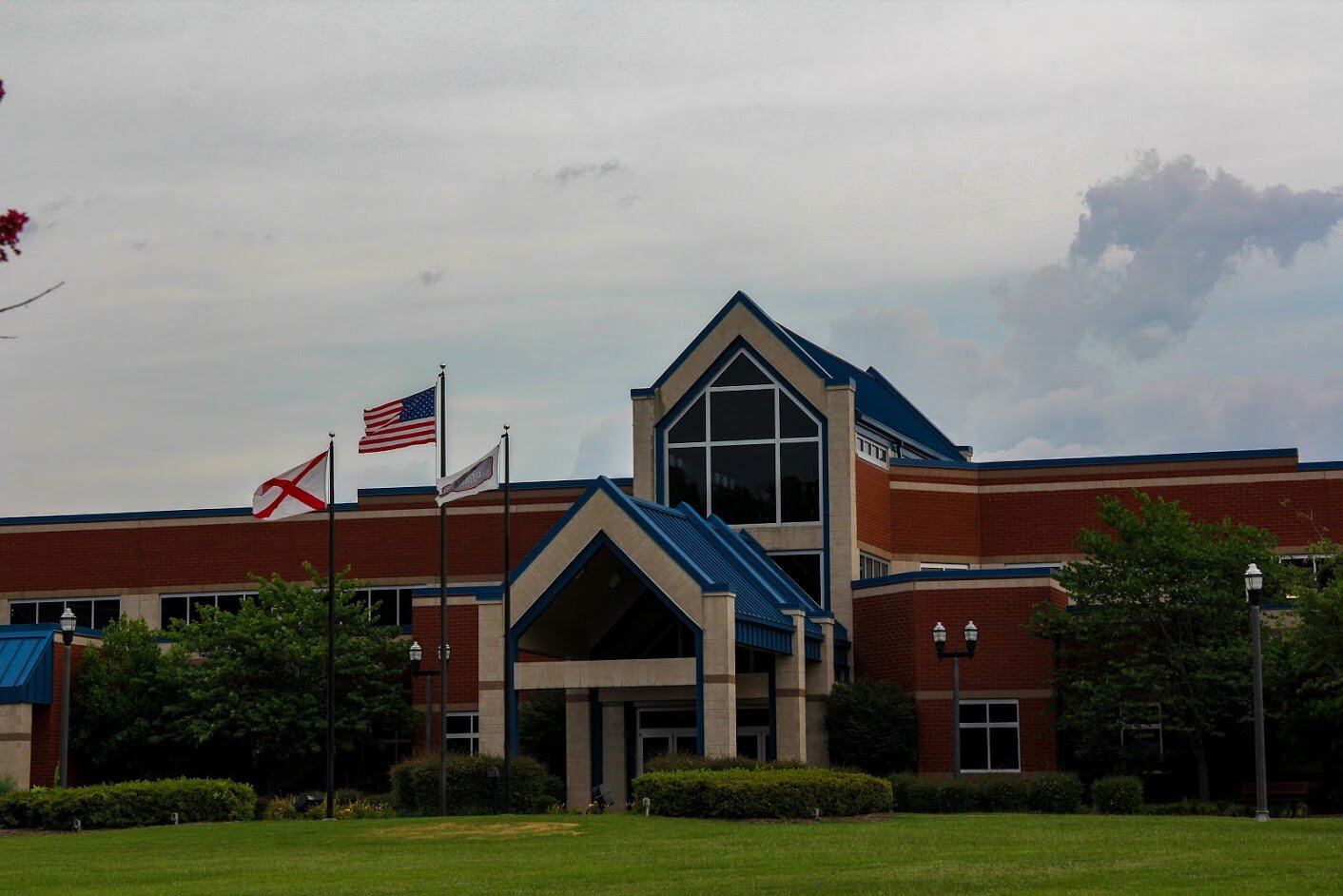 Find Quick House Buyers in Gardendale, AL
Searching for "Sell My House Fast for cash near me, Gardendale, AL"? Look no further – connect with Levi Home Buyers. Our local home buying company in Gardendale provides unmatched service, making you feel truly seen.
As a leading real estate investment company in the area, we stay ahead by offering a stress-free home-selling process. Many face challenges like hefty real estate agent fees, last-minute buyer withdrawals, and the lengthy process of traditional sales with multiple showings and months to close.
We're here to put an end to these worries. We buy houses in Gardendale, AL, with a fair all-cash offer and even waive closing costs. Trust us as your local cash home buyers. Don't wait; contact us today to get started.
If you are looking to sell a house, I would highly recommend Shay and Levi Home Buyers. He was very easy to work with and treated us with true kindness and concern for our family situation. It was not just a business venture, it was a pleasure working with him.

Charlotte. H | 10/14/2021
Ask for our proof of funds
The agreed price in your account
Plenty of showings & stress
Also cleaning and staging
Do it yourself or spend money
Benefits of Swiftly Selling Your Gardendale House with Levi Home Buyers
When it's time to sell your Gardendale house, the last thing you want is a long, drawn-out process that weighs on your mind like a stone. However, if you sell your house to Levi Home Buyers, you can rest easy because we make it easy and smooth. Let's explore the benefits below:
No Real Estate Agents
No need to pay a real estate agent when you sell your Gardendale, AL house fast to Levi Home Buyers. We take care of all the work ourselves, from offering you a fair all-cash offer to closing the deal.
No Repairs Required
Selling your Gardendale, AL home as is to our home-buying company can save you the hassle of fixing your house before putting it on the market. No matter your home's condition, we can look past the defects and purchase it as-is.
No Closing Costs
Selling your house fast for cash to Levi Home Buyers means no closing costs, fees, or hidden charges. We offer an honest price for your house; you can get cash without delay. Our local home-buying company in Gardendale, AL, doesn't take a commission from you.
Shay's attitude when he reached out to me, the way he talked to me I could tell… he was just authentic, and he legitimately wanted to follow through and just wanted to be there. It wasn't like a wholesaler coming to buy my house or somebody that didn't have any concern. He was definitely concerned with me and my family.

Wesley. S | 5/24/2022
Who Are We
---
For Levi Home Buyers it's always about the people. We know all about stressful situations that life could bring, we been there too. We also know what it means when you feel you found someone, a genuine good guy, that you know you can trust to take the burden off of you.
We believe in serving and in acting humanly doing so. We understand that for most people, their home is probably one of their most important assets. That is why we feel honor and privilege doing what we do and we do it with our whole heart and intention.
We work hard not being like all the other companies that buy houses!!
Shay was very engaging in all of the activities that were going on, even down to the actual signing. I knew that I was not in this by myself that he was with us all the way. It didn't seem a business, that he really had our best interest in heart as well!

Darlene & Anthony. S | 08/12/2022
We Buy Houses In Gardendale, AL In ALL Situations!!
Selling your home can be a daunting and stressful experience. We cater to the following challenges that home sellers may face. We will pay with cash for your house whether you are struggling to pay your mortgage, just need some extra cash, not wanting to deal with realtors or any other scenario.
Financial Distress
=> Not Paying Tenants
=> Pre – Foreclosures
=> Loss of Job
=> Bankruptcy
=> Liens
Circumstantial Distress
=> Divorce
=> Inheritance
=> Relocation
=> Downsizing
=> Tax Issues
Condition Distress
=> Fire Damage
=> Code Violations
=> Vacant
=> Major Repair Needed
=> Tornado Damages
Recently bought by Levi Home Buyers!!
Who We Serve to Buy Houses Swiftly in Gardendale
Are you searching for someone to lift the burden off your shoulders and purchase your house? You're in luck! We purchase houses in Gardendale, Alabama, offering top dollar. As one of the best cash home buyers, we specialize in helping homeowners like you swiftly sell their houses with ease.
Our services cater to the needs of various individuals, including real estate investors, landlords, tenants, and anyone aiming to sell their home promptly. Whether it's an inherited property or a foreclosure, our experience and knowledge ensure you receive a fair offer for your Gardendale home.
Selling With Levi HomeBuyers
14 days to close
Can be flexible
No Showings – No Hassles
We buy "as-is"
We buy Cash
Ask for our proof of funds
We pay ALL closing costs
We pay ALL closing costs
Zero fees & commissions
The agreed price in your account
Leave everything to us
cleaning and clearing
Traditional Home Sale
Plenty of showings & stress
Also cleaning and staging
Financial contingency
dependent on the buyer